Congratulations! You have decided to enter into the covenant of marriage, and your wedding day should be an incredibly memorable gathering where family and friends witness your commitment before God and celebrate with you this new season of your life. We are thankful that you would like Bayou City to play a role in helping make this day special. Several Bayou City pastors regularly officiate weddings for Bayou City members and regular attendees. Bayou City facilities are also available as a wedding venue, depending on the timing and size of your gathering.
The Pastor
The Bayou City pastor who performs the wedding is called the "officiant". The officiant will sign your marriage certificate. You are responsible for arranging for the marriage certificate from the county clerks office in the county in which you reside and for bringing it to the wedding. The pastor will then sign it at the wedding.
Bayou City pastors are not wedding coordinators. They will not be involved in helping plan the wedding event, but only in helping you with the aspects of the ceremony that they are helping lead. This generally includes the welcome, exchanging of vows, exchanging of rings, processional, etc. You may choose to have the pastor attend the rehearsal to ensure these aspects go smoothly; however, it is not necessary for the pastor to attend the rehearsal dinner.
OFFICIANT COMPENSATION
Bayou City does not provide special compensation to its pastors who officiate weddings. They perform these ceremonies on their personal time, so we request that you provide an honorarium. The honorarium is traditionally the responsibility of the groom. Honorariums typically range from $300-$500, plus expenses. Bayou City does not reimburse mileage expenses, hotels, or meals for its pastors who perform weddings, so please consider these expenses in addition to the honorarium, particularly if the wedding is out of town or some distance from the pastor's home campus.
Bayou City Pastors who are currently officiating wedding ceremonies: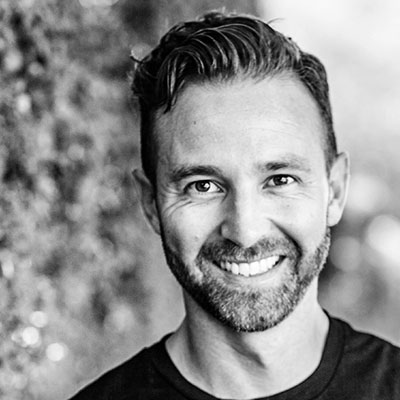 Brandon Ramey
Teaching Pastor | Spring Branch
Brandon is a Bayou City member and bi-vocational minister who preaches regularly at Bayou City Fellowship. He officiates weddings and offers additional services through his business MarryMeBrandon.com.
FACILITY USE & RENTALS
If you would like to have your wedding at Bayou City, we have several venues available, depending on the size of the wedding gathering and dates. There is a cost for renting the facilities to cover maintenance, cleaning, set-up/tear-down, and audio visual needs.
Please contact Jennifer Hernandez for more details on facility use and rentals.