COLLECTIVE OPPORTUNITIES
Find your place to serve.
SET-UP / 9 AM HOST TEAM
Arrive at 7:25am for prayer, move to set up church, join the staff lead 8:30 prayer, and host before the 9am service.
---
10:30 AM HOST / TEAR DOWN TEAM
Arrive 9:55am for prayer, host before 10:30am service, attend 10:30 service, help tear down specific areas of the church.
---
5:00 PM HOST TEAM
Arrive at 4:30pm for staff lead prayer, host before the 5pm service.
---
COFFEE TEAM
Arrive at 7am to start brewing coffee, serve before both services, and then help pack up the area once the second service starts.
---
OTHER COLLECTIVE TEAMS
Other opportunities to serve include kids, parking, and Sunday morning production. Please contact us if you are interested.
COLLECTIVE INTEREST
Please fill out this form if you would like to join a collective team.
COLLECTIVE STAFF
Spring Branch Campus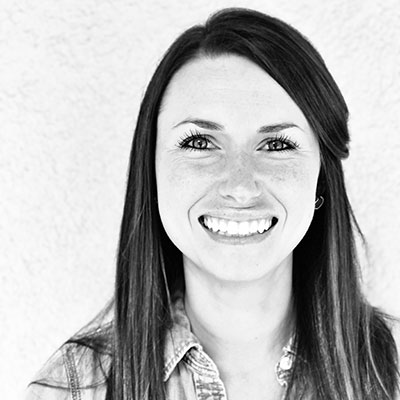 CONTACT US
Send us a message, and we will get back to you shortly!