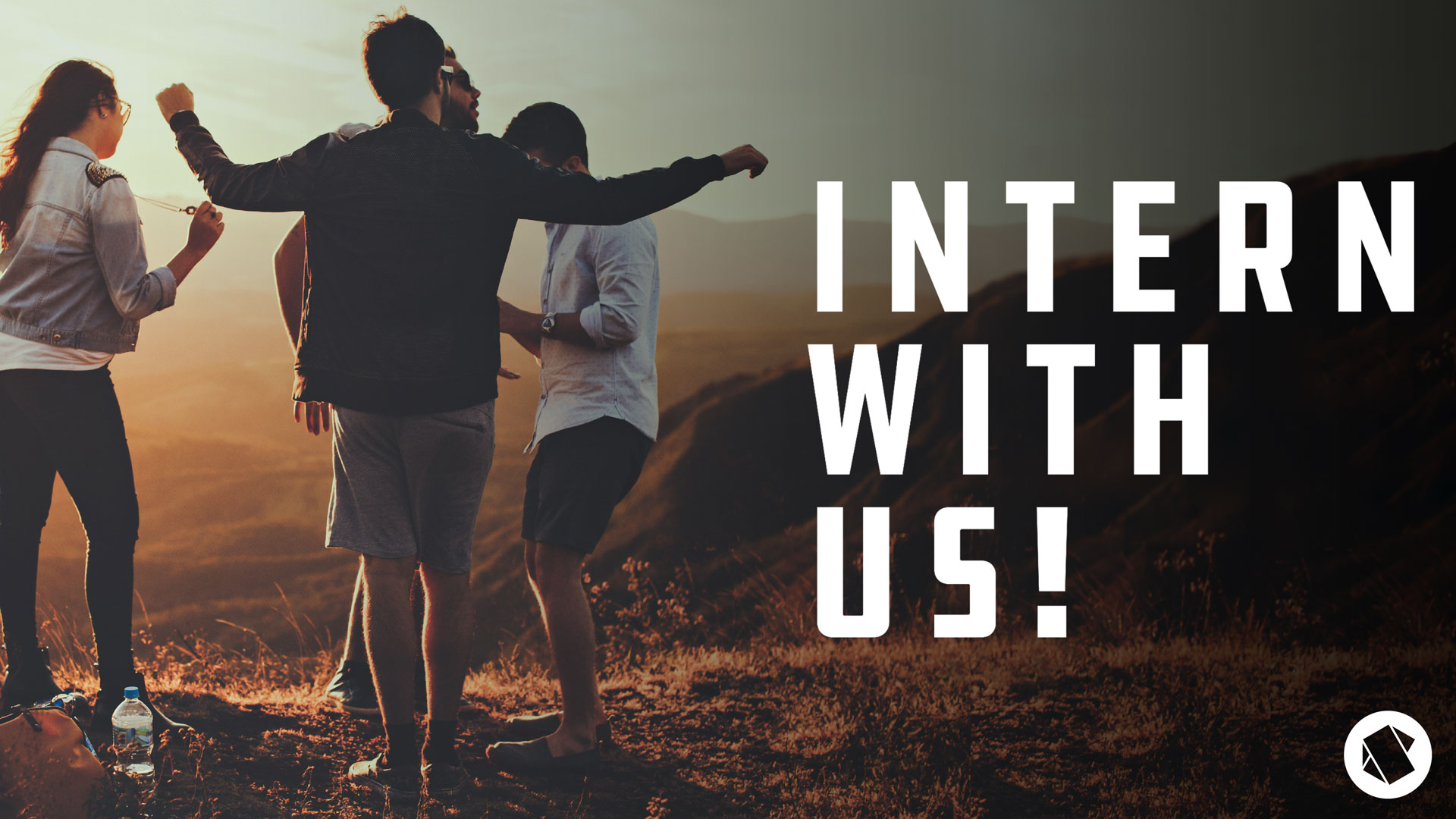 Bayou City Fellowship Summer Internships are available to college-aged students interested in church ministry as a possible vocation. The internship runs from mid-May through August, during which you will be a part of the Student ministry team at one of our campuses in the Houston area - Cypress, Spring Branch, or Tomball. The goal of the internship is for it to be spiritually, personally, and vocationally formative for you while giving you insight into what it means to work in a student ministry at a church.
Your role will include helping the Student ministry staff plan and lead weekly gatherings and other special events at the campus level and hanging out with and actively discipling students throughout the summer. You will also help plan and lead our high school summer camp that will include all three campuses.
This is a paid internship. If you are not from the Houston area and need a place to live for the summer, we can help find a host family for you to stay with while you are here!
If you have any questions, please reach out to any of the Students ministry staff. Click the button below to submit your application for consideration.