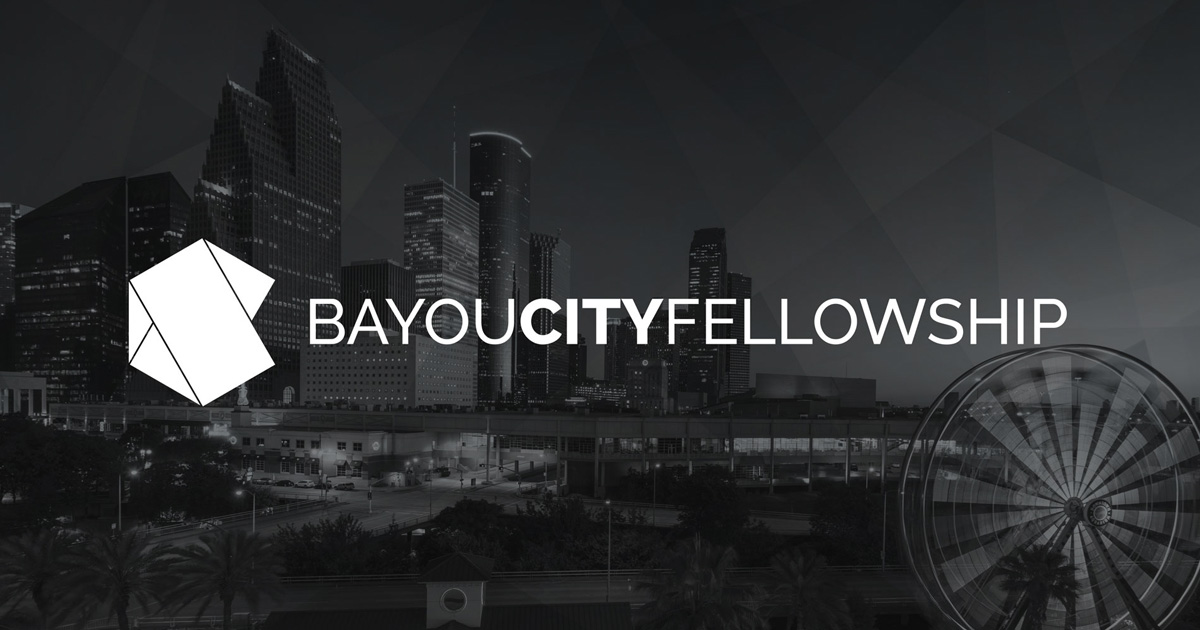 About
Bayou City Fellowship is a church in Houston, TX. Join us Sundays at 8:15, 9:45 & 11:15am in Cypress (Northwest Forest) and at 9:15 & 11am in Spring Branch (Westchester Academy).
New Spring Branch service times coming June 4th: 9:00 and 10:30am.
Latest Messages
Stream or download the latest messages from Curtis Jones and the Teaching Pastors of Bayou City Fellowship.