MERGE
Merge is a 7-week study helping prepare couples for marriage. It is designed for engaged couples and those who are seriously dating. Through studying Biblical principles, guided by leaders utilizing marriage study guides and personal experiences, these classes provide group opportunities to explore and prepare for marriage.
Merge Spring Classes begin Jan. 14, 2018, 6:00-8:30pm for 6 consecutive Sundays.  The final session of 7 is Friday evening, February 24.
REGISTRATION DEADLINE IS JAN. 1, 2018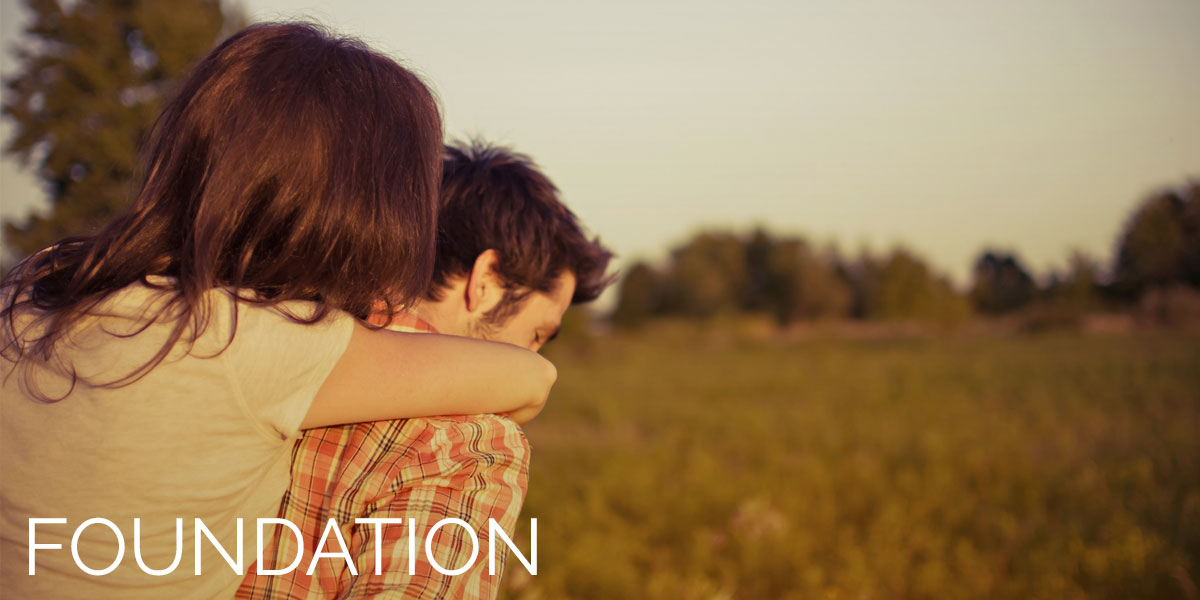 FOUNDATION
Bayou City Marriage Foundation is for newlywed couples married for 3 years or less. The goal is to provide support for marital oneness grounded in Christ by encouraging ever-increasing intimacy with Jesus and one another.These small group gatherings of 4-6 couples are led by a mentoring couple and meet twice each month for one year using a biblically-centered marriage curriculum.
New groups are formed on an ongoing basis. Please complete the registration form using the button below. For questions about Foundation groups, please email Tom Mosley.
BAYOU CITY MARRIAGE
Spring Branch Campus
Bayou City Marriage ministry is focused on encouraging and discipling nearly and newly married couples for a lifetime of marital oneness grounded in Christ. We do this by encouraging an ever-increasing intimacy with Jesus and one another, serving God and others where God has called, gifted and appointed. .
FREQUENTLY ASKED QUESTIONS
Spring Branch Marriage
1
When do Foundations groups meet?
Foundations groups meet twice a month for 12-14 months.
2
When do Merge classes meet?
Merge Classes are offered 3-times annually. The Winter session is January/February, Spring session is April/May and Fall session is Sept/Oct.
MARRIAGE RESOURCES
Always growing.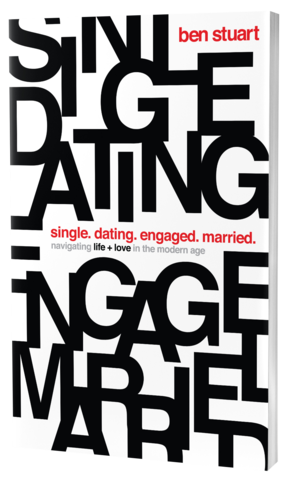 SINGLE, DATING, ENGAGED, MARRIED
Ben Stuart
NAVIGATING THE FOUR CRITICAL SEASONS OF RELATIONSHIP
The vast majority of young people will still pass through the key phases of singleness, dating, engagement and marriage in their twenties. Yet they are delaying marriage longer than any generation in human history. Why?
MARRIAGE STAFF
Look at all of these friendly people!
CONTACT US
Send us a message, and we will get back to you shortly!