BAYOU CITY SERVING OPPORTUNITIES
Bayou City Outreach is focused on 3 areas:
Serving the Vulnerable in Jesus' Name
Enabling Vibrant Jesus-Following Churches
Mobilizing Our People
Our desire is to involve everyone at Bayou City in outreach by providing opportunities to serve others outside of the church walls in the name of Jesus. We have multiple ways for our people to participate in outreach.
SERVING THE VULNERABLE IN JESUS' NAME
ENABLING VIBRANT JESUS-FOLLOWING CHURCHES
SHAWIYA PEOPLE GROUP INITIATIVE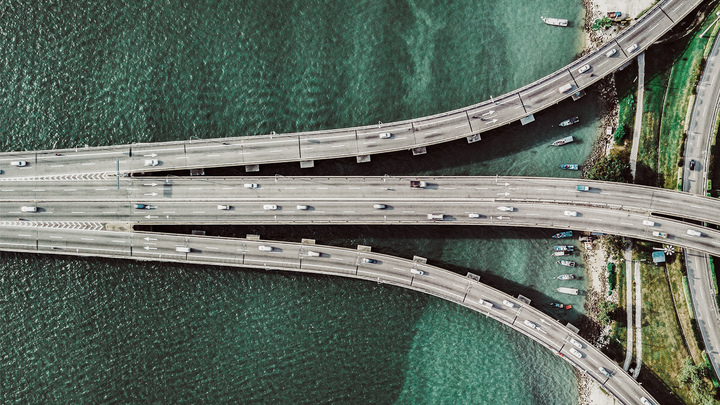 Shawiya People Group Initiative
Bayou City is partnering in an initiative to reach the Shawiya people group with the gospel and to start a church movement within this people group. The Shawiya people are originally from North Africa and have been historically closed to the gospel. The serving opportunity is to commit to prayer for this initiative one day a month – or for a Community Group to adopt the Shawiya initiative and develop their own prayer and support structure.
MOBILIZING OUR PEOPLE
There are opportunities for our people to be involved and mobilized by participating in missions trips or committing to pray for one of our missionaries. Below are the mission trip opportunities this fall and contact people for further information:
We are looking for individuals and/or Community Groups to "adopt" a Bayou City missionary, which would involve committing to dialogue with the missionary, specifically for prayer and encouragement. If you are interested, please contact Catalino Muniz ([email protected]).
For the Cypress campus, Bayou City is involved in ministering to the needs of our two neighboring communities, the Winward apartments and the Starwood Farms townhomes. For specific information on how to be involved in this ministry, contact Andy Davies ([email protected]).
For the Tomball campus, Bayou City has adopted the Crossings apartment complex at Cherry street to minister to the needs of the residents, specifically starting with building relationships in monthly activities. For specific information on how to be involved in this ministry, contact Marilyn Neisch ([email protected]) or Tracy Martin ([email protected]).