We believe God is raising up the Church in every corner of the world. We are committed to mobilizing both our people and resources to be a part of God's global purpose.
We want to play our part in fulfilling the Great Commission (Matthew 28:18-20) by taking the name of Jesus to the nations of the world. We do this most effectively by partnering with other Christ-centered organizations around the world.
Serve the Vulnerable
We will focus on serving those who are most vulnerable, with special attention to orphaned and trafficked children and refugees.
Enable Jesus Following Communities
We will start churches among unreached people groups and equip those needing support and training.
Mobilize People for Mission
We will raise up people among us who are mobilized for global mission. We will launch people to start vibrant churches among the unreached in Jesus' name.
ECUADOR
MARCH 11-18, 2018
CYPRESS CAMPUS
This team will partner with International Mission of Jesus based at a retreat center known as "The Meeting Place" in the cloud forest region of Ecuador. We will minister to people in the surrounding rural, mountain villages. As a result of Bayou City members, a vision was cast and carried out in 2016 for Seed Soccer Ministry to begin. Join us for a week of sharing God's Word and love with children and youth, using soccer as a platform to build significant relationships and to disciple future leaders. Another aspect of this trip will include working with the disabled.
---
FRANCE
APRIL 6-15, 2018
CYPRESS & SPRING BRANCH CAMPUSES
Bayou City Fellowship has the opportunity to work with an Unreached People Group in France. We will be sending a team several times per year to build relationships and assist in advancing the Gospel. Team members should be comfortable in cross-cultural settings, skilled in evangelism, and eager to engage in prayer.
---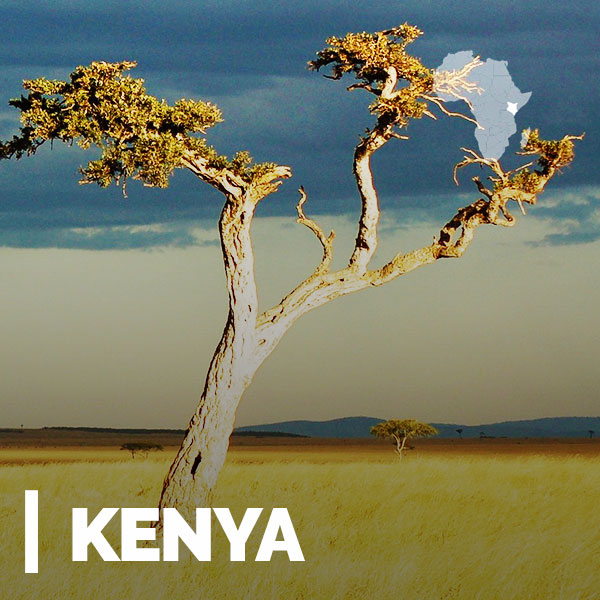 KENYA
SPRING: APRIL 21-29, 2018 | SUMMER: JULY 21-29,2018 | FALL: DECEMBER 8-16, 2018
CYPRESS & SPRING BRANCH CAMPUSES
Bayou City Fellowship has partnered with His Voice Global and Rift Valley Fellowship to build and open Lulu Place in Maai Mahiu, Kenya. Lulu Place is a safe house for girls that are vulnerable to the trade of prostitution. Our team will be spending time with the girls and their house moms and doing projects around the house. We will be there to encourage the church and ministry partners that live in Maai Mahiu as well as give them time to rest and recharge. This team will be a hybrid between a Bayou City Fellowship Global Outreach team and a His Voice Global Team.
---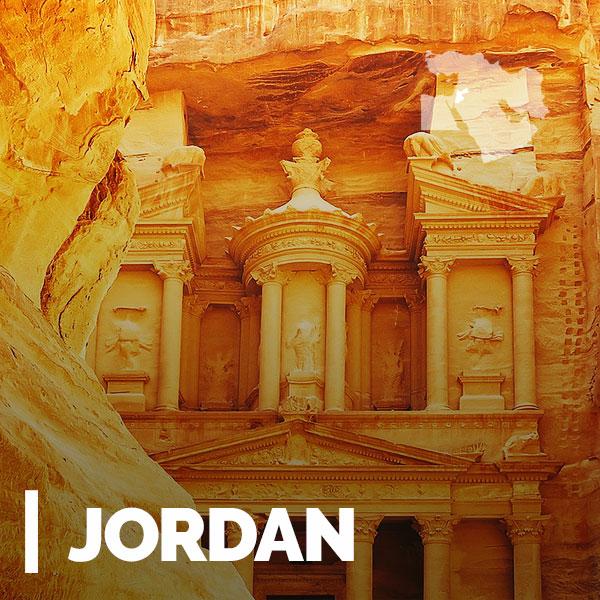 JORDAN
SPRING: APRIL 27-MAY 6, 2018 | FALL: OCTOBER 12-21, 2018
SPRING BRANCH CAMPUS
This team partners with a church in Jordan to reach Syrians that have fled to Jordan because of the war. This church has been present since day one of the crisis over 6 years ago and has continued to serve this refugee population of over 50,000 in their city. The primary task of this team is to visit Syrians in their homes, share tea or coffee, hear about their stories, and then have an opportunity to share your own faith or testimony with them. There are also many opportunities to serve in the school that was started for Syrian children, teach or assist in ESL classes, and assist with registration of new refugees.
---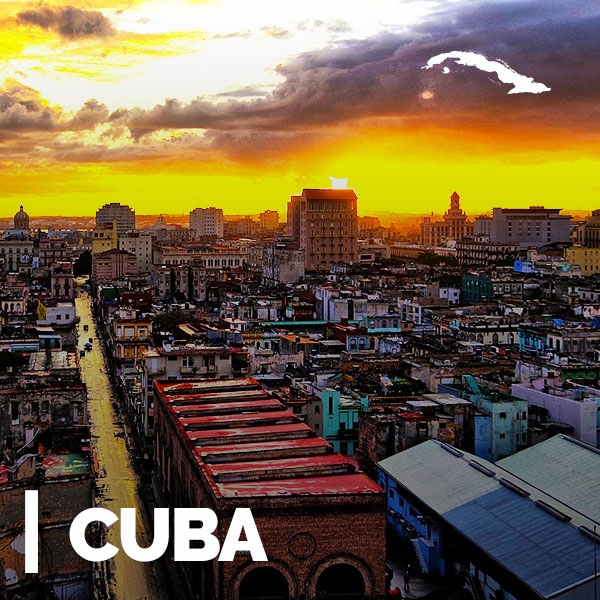 CUBA
JUNE 3-10, 2018
SPRING BRANCH CAMPUS
Come with us to this Caribbean Island to share the greatest message of all with hundreds of people! The heart of the team will be to personally present the message of Jesus Christ as part of the long-term goal that "house churches" will be established where none currently exist. You will be involved in God's divine appointments as you work alongside local church partners to speak into the lives of those who do not know Jesus. This team is in partnership with East West Ministries.
---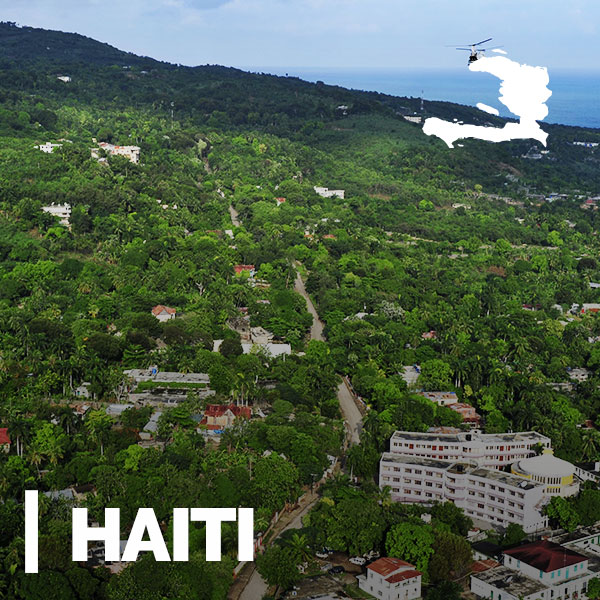 HAITI
SUMMER: JUNE 22-28, 2018 | FALL: NOVEMBER 2018 (WEEK TBD)
CYPRESS CAMPUS
Through our friendship with Breathe Partners, Bayou City Fellowship has a church-to-church relationship with a Haitian church in Lafito, which allows us the opportunity to come alongside the pastor, congregation, and their community. We will spend our week meeting the needs of the church and community, using this as a platform for discipleship. This team will also invest in the "Young Lights" group, which consists of high school age students and young adults who are eager to bring about effective change in their country through the love of Christ.
---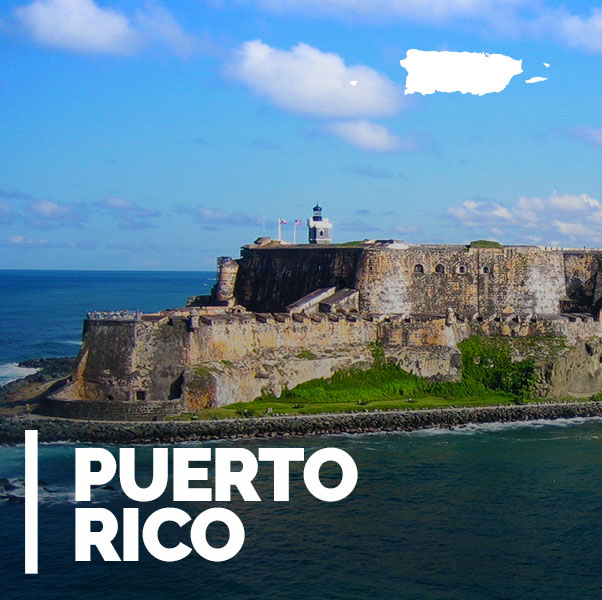 PUERTO RICO
JUNE 23-29, 2018
CYPRESS CAMPUS
We are sending a team back to Puerto Rico on June 23 through June 29 to assist in continued relief work as a result of Hurricane Maria. The team will come alongside La Travesia Church in their relief efforts. Children age 10 and up are welcome to apply for this opportunity along with their parent. Cost is $580 + flight per person. Team applications and non-refundable $300 deposits are due by Friday, May 4.
---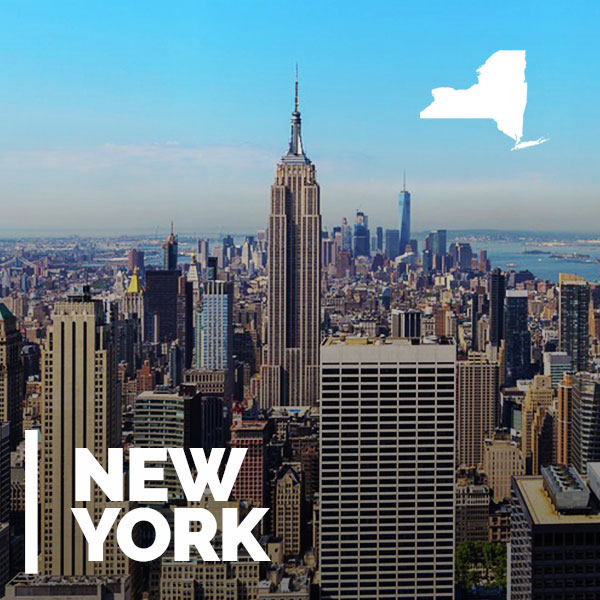 NEW YORK
JULY 9-16, 2018
SPRING BRANCH CAMPUS
We will be partnering with local field workers (including one of ours!) in NYC for a week of evangelism among diaspora and unreached people groups in the city. This team will receive basic cross-cultural evangelizing techniques and will go out into the community looking for "people of peace" who would be open to studying the Bible or learning more about Jesus. Come join us for a week of practical training of how to share your faith and then practicing it among the nations in NYC.
---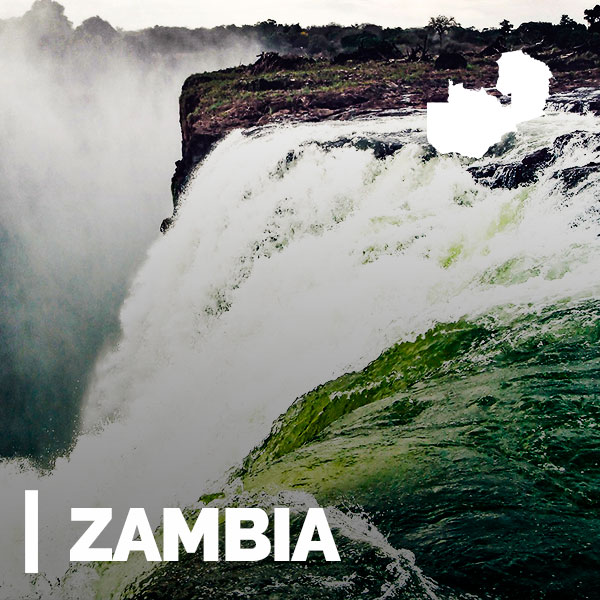 ZAMBIA
JULY 22-28, 2018
SPRING BRANCH CAMPUS
This summer, Bayou City Fellowship will be sending a team to Zambia. The focus of this trip is to host a conference for local educators. The goal of the conference will be to encourage and lift up local educators in their faith while also teaching them discipline and academic strategies. The team will visit Chilobe's hometown of Choma to work with Push the Rock Ministry and Macha International Christian School. While in Livingstone, the team will stay at Kwathu Children's Home and have an opportunity to love on and encourage the children and staff.
---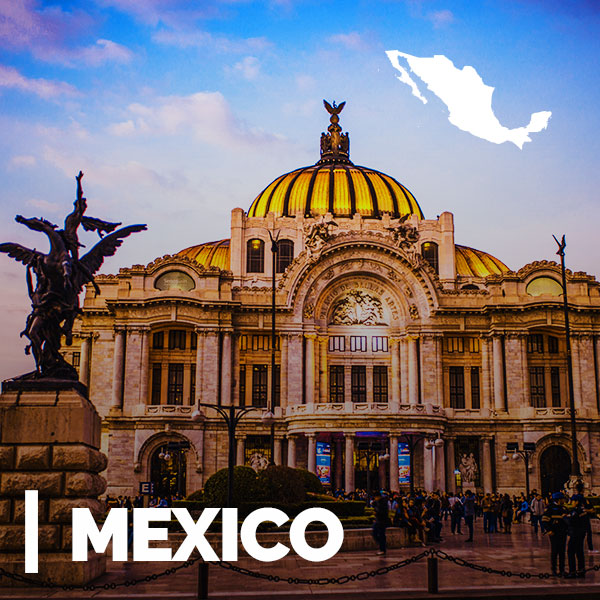 MEXICO
OCTOBER 25-29, 2018
CYPRESS CAMPUS
Bayou City Fellowship will work alongside Casas Por Cristo, who exists to open the door for local pastors and churches to share the love of Jesus in their communities by serving and building homes for families in great need. Through this building process, God allows us to interact with each other, local families, pastors, churches, vendors, and fellow missionaries. This team will have the opportunity to construct a home and share their faith in Jesus within the community. This team will drive to and stay within the city of Acuna.
LONG TERM
Mobilize our family to pursue long-term church planting career among the unreached as traditional field workers.
---
GLOBAL PROFESSIONALS
Mobilize our family for bi-vocational church planting roles among the unreached.
---
---
---
AS OUR OWN
There are 44 million vulnerable children living in India.1 Some live on the streets. Others are enslaved in brothels. Most are poor, hungry, and exploited. Hope is hard to come by.
As Our Own is a Christ-based, community-driven movement in India that rescues vulnerable children from certain enslavement and exploitation, caring for them as our own.