SERVE THE VULNERABLE
We will focus on serving those who are most vulnerable, with special attention to orphaned and trafficked children and refugees
ENABLE JESUS FOLLOWING COMMUNITIES
We will start churches among unreached people groups and equip those needing support and training.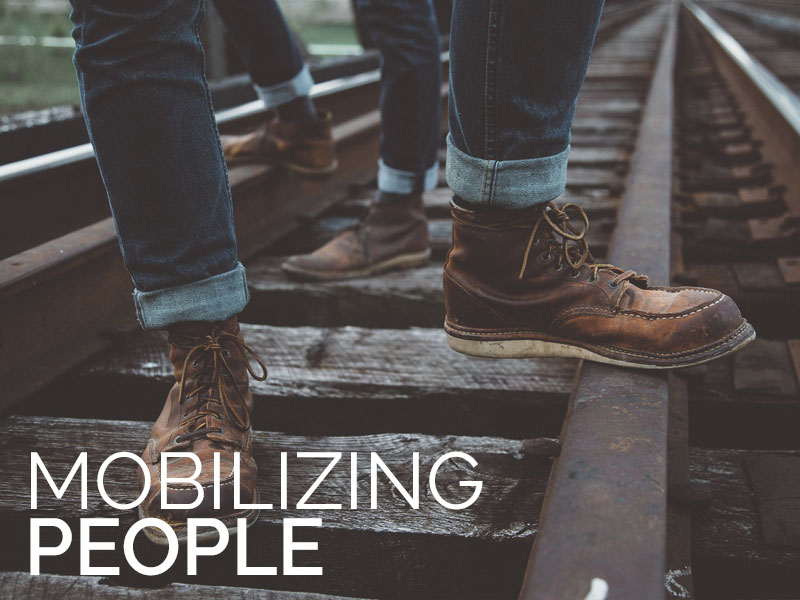 MOBILIZE PEOPLE FOR MISSION
We will raise up people among us who are mobilized for global mission. We will launch people to start vibrant churches among the unreached in Jesus' name.
We believe God is raising up the Church in every corner of the world. We are committed to mobilizing both our people and resources to be a part of God's global purpose.
We want to play our part in fulfilling the Great Commission (Matthew 28:18-20) by taking the name of Jesus to the nations of the world. We do this most effectively by partnering with other Christ-centered organizations around the world.
Feed My Starving Children MobilePack
We are excited to host Feed My Starving Children on Friday, April 27, and Saturday, April 28! As families, a church, and a community, we will pack 210,000 dry rice protein meals to help feed children across the globe who are facing extreme malnourishment.
There will be four 2-hour packing shifts over the weekend:
Friday, April 27 | Shift 1 @ 5pm-7pm
Saturday, April 28 | Shift 2 @ 9am-11am + Shift 3 @ 12pm-2pm + Shift 4 @ 3pm-5pm
Registration is required for every person who wishes to serve. Anyone age 5 and up is welcome (w/adult supervision). This is a great opportunity for your entire family to serve together, as well as a fun and meaningful way to invite friends, neighbors, co-workers, anyone who would benefit from being a part of a local church.
Please note...due to a high amount of interest from others all over the city who want to participate in this FMSC MobilePack, please do not wait to register. Bayou City is providing a private registration for 2 weeks only to our Bayou City Family and their guests. Register at the link provided + enter the passcode that was provided.
If you have any questions, please contact Robin Farrar, our FMSC point person ([email protected]), or Christa Freyhof.
LONG TERM
Mobilize our family to pursue long-term church planting career among the unreached as traditional field workers.
---
GLOBAL PROFESSIONALS
Mobilize our family for bi-vocational church planting roles among the unreached.
---
---
---
AS OUR OWN
There are 44 million vulnerable children living in India.1 Some live on the streets. Others are enslaved in brothels. Most are poor, hungry, and exploited. Hope is hard to come by.
As Our Own is a Christ-based, community-driven movement in India that rescues vulnerable children from certain enslavement and exploitation, caring for them as our own.