Houston is the 4th largest city in America and also one of the most diverse. More than 90 languages are spoken here. If Houston was an independent nation, it would rank as the world's 30th largest economy. Yet, the need here is overwhelming. Almost 1 million people live below poverty and an estimated 80% of the population are without Christ.
Bayou City Fellowship is committed to using our resources, both spiritual and physical, for the good of the city of Houston. We do that by being mission-focused individuals, being strategic and intentional with the way we live in our own communities and work spaces, and by partnering with other mission organizations in the city.
Cypress is located just outside of Houston and also covers portions of Houston along with other unincorporated areas of Harris Country. Cypress- Fairbanks ISD is listed in the top 25 largest school districts in the nation with more than 115,000 students who come from a variety of backgrounds and nationalities.
Houston is one of the most culturally diverse cities in the country and home to many new visitors. When someone comes into our city, we would love for the Church to be the first responders for support. We work diligently to help provide language support and work with organizations to help resettle refugee families. There are multiple ways to get involved and at different levels.
English Gateway assists international families in improving english skills to help them live and be successful in the United States.
FIGHT AGAINST HUMAN TRAFFICKING
Houston is known as the one of the largest human trafficking hubs in the United States.
We work with Freedom Church Alliance whose purpose is to fight human trafficking through Jesus Christ by uniting and mobilizing churches to work alongside trusted anti-trafficking organizations.
We also partner with The Landing - a welcoming drop-in center where those who are human trafficked or are victims of the commercial sex trade can be cared for, nurtured, and encouraged holistically in a respecting environment.
CITY MOBILIZATION STAFF
Cypress Campus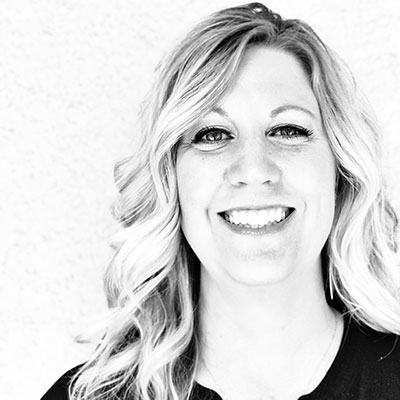 CONTACT US
Send us a message, and we will get back to you shortly!