SERVE THE VULNERABLE
We will focus on serving those who are most vulnerable, with special attention to orphaned and trafficked children and refugees.
ENABLE JESUS FOLLOWING COMMUNITIES
We will start churches among unreached people groups and equip those needing support and training.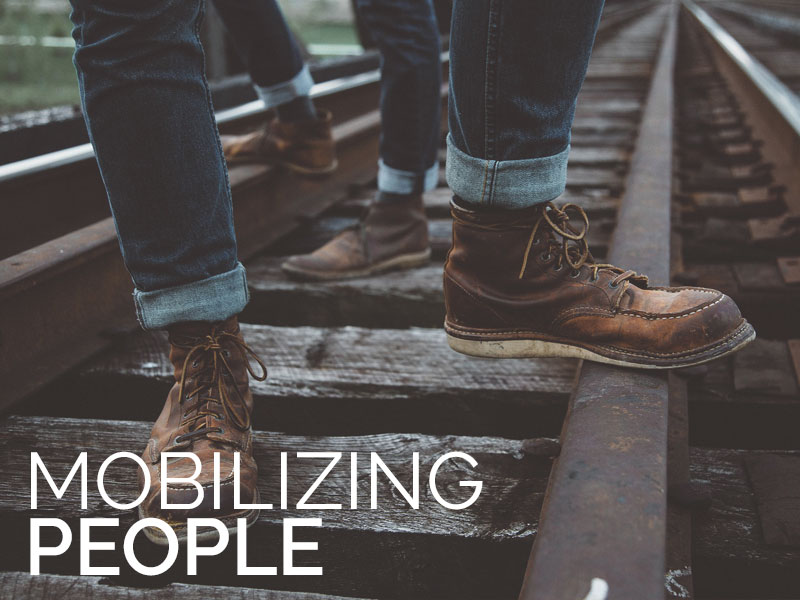 MOBILIZE PEOPLE FOR MISSION
We will raise up people among us who are mobilized for global mission. We will launch people to start vibrant churches among the unreached in Jesus' name.
GLOBAL OUTREACH
Serving the World.
We believe God is raising up the Church in every corner of the world. We are committed to mobilizing both our people and resources to be a part of God's global purpose.
We want to play our part in fulfilling the Great Commission (Matthew 28:18-20) by taking the name of Jesus to the nations of the world. We do this most effectively by partnering with other Christ-centered organizations around the world.
SHORT TERM
Mobilize our family through Global Outreach Teams.
LEARN MORE
These cross-cultural discipleship team experiences equip teammates for mission and to serve our global partners for the advancement of the kingdom of God. They are 10-14 days in length. All trips for 2017 are full.
---
LONG TERM
Mobilize our family to pursue long-term church planting career among the unreached as traditional field workers.
LEARN MORE
We will connect and support through a sending agency for a church planting role.
---
GLOBAL PROFESSIONALS
Mobilize our family for bi-vocational church planting roles among the unreached.
LEARN MORE
We will assist to find jobs within their vocation and then connect them with church planting teams.
GLOBAL OUTREACH INTEREST
Please fill out this form if you would like to join a global outreach team.
GLOBAL MOBILIZATION STAFF
Cypress Campus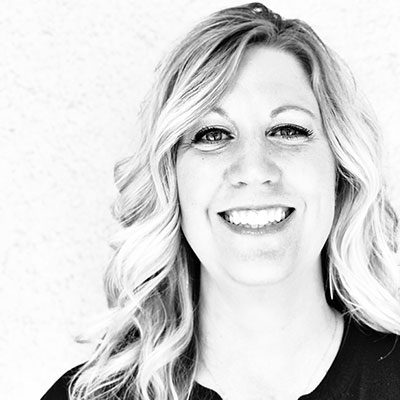 CONTACT US
Send us a message, and we will get back to you shortly!